As one of largest employers on Long Island with its 16 car and truck dealerships in Nassau and Suffolk Counties, there is no better place than the Atlantic Automotive Group to jump start your automotive career.  
With our exceptional paid sales training program and our commitment to promoting from within, Atlantic can fast-tract you on down the road to a successful career in the booming auto industry. Atlantic also welcomes experienced workers-managers, union technicians, billers, etc.--from other auto groups if you seek the advancement offered at any one of our rapidly growing locations.
Atlantic Automotive Group, is a family run business, and we have been cultivating and promoting talent from within since the 1980's.   Many of our current general managers started with us as sales consultants; we have service managers who started out as techs or advisers; many of our salespeople started out as porters; and we have office staff who started as receptionists.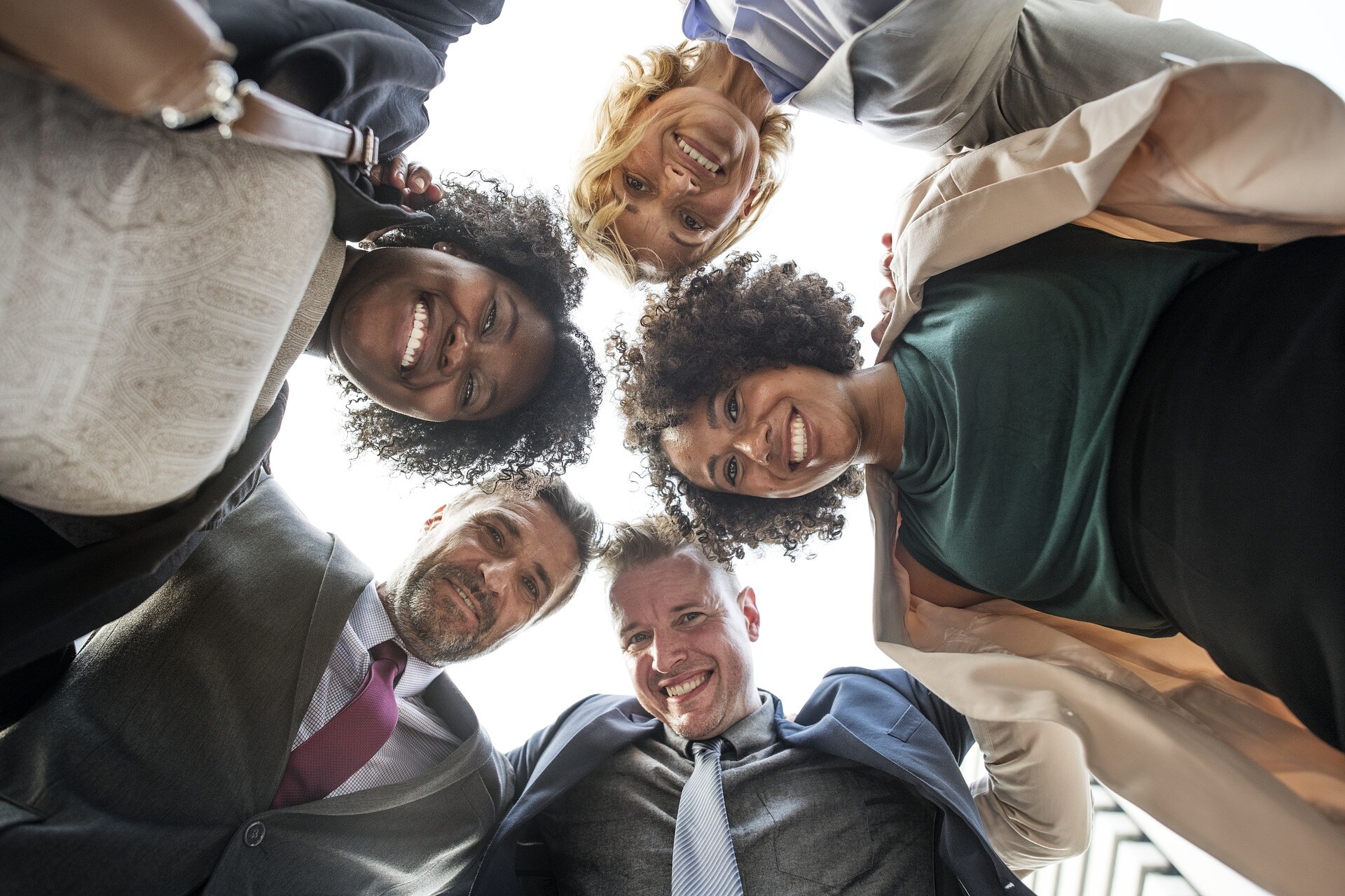 Some of the Atlantic Automotive Group benefits include:
Medical, Dental, Vision and 401K for full time employees.

Paid vacations.
Discounted vehicle purchases.
Paid professional training.
Limitless opportunities for advancement because of our size.